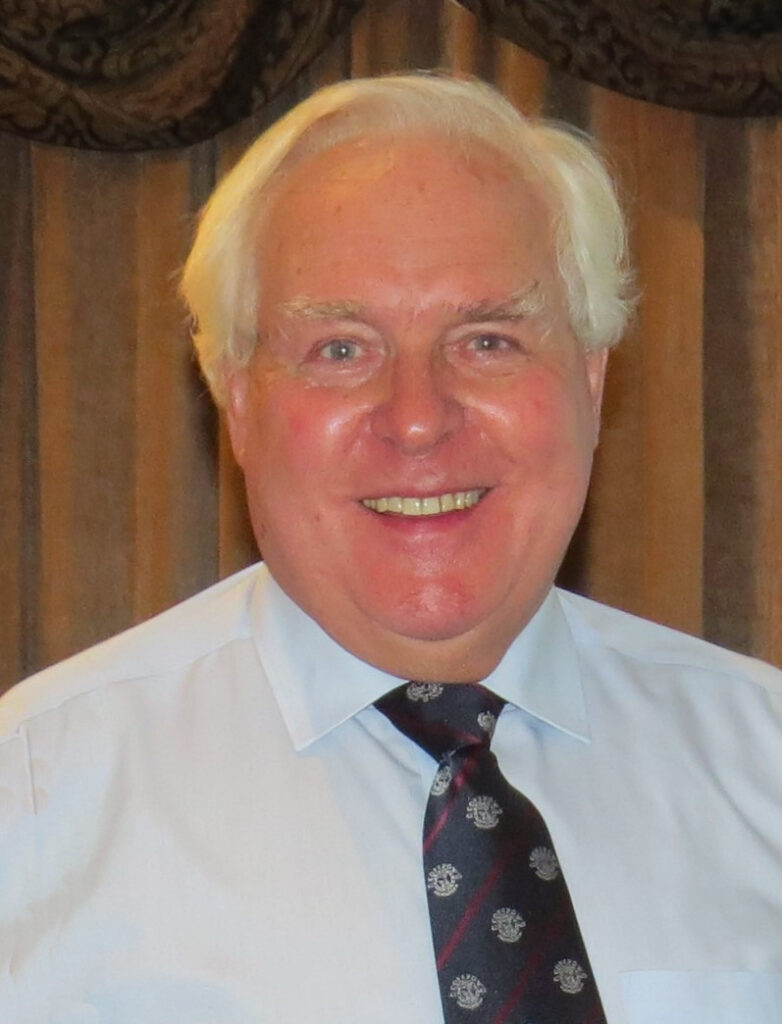 The author, Ken Hewitt and son of Colour Sergeant John Hewitt, started researching his father's military career in 2006, twenty years after his father's death. Like many other Far East Prisoners of War (FEPOWs), his father had spoken very little of his wartime experiences with the 1st Battalion Leicestershire Regiment. Ken was aware that his father had fought in Malaya against the Japanese in WWII and that he had become a prisoner of war with the fall of Singapore in February 1942, but that was about all he knew. Ken's retirement gave him the opportunity to find out more.

Three years after starting his research he had a much better understanding of his father's military career, from when he signed up in 1927 until his discharge in 1949. During this initial period of research, Ken developed an interest in all 936 men of the battalion during the Malaya Campaign and the 3½ years of captivity that followed the fall of Singapore in February 1942. He was keen to continue his research into all of these men and spent many more hours at the National Archives, the Leicester Records Office and the Imperial War Museum searching for information.

In 2015, to commemorate the seventieth anniversary of 'Victory over Japan' Day, he presented an illustrated talk on his research findings in Leicester to an audience of 100, comprising FEPOWs, their descendants, Regimental veterans and other interested parties. Following the talk, he was strongly encouraged to document his findings more formally and now, seven years later, after further research, writing and re-writing, sorting and editing of photographs and the creation of charts and maps, his book, Tigers in Captivity, is finally published.

Ken says that the main purpose of the book is to share his research findings in such a way as to enable descendants of these men to learn more about their relative's movements around the Far East and what they might have experienced during the Malaya Campaign and captivity. Not only is Tigers in Captivity the definitive historical record of the 1st Battalion Leicestershire Regiment during this period, it provides a tangible 'family' memorial, not only to the men who died at the time but also to those who survived and had to bear the memories of those terrible years for the rest of their lives. Hopefully Tigers in Captivity will help preserve the memory of these brave and courageous men for many years to come.